The recipe to a great wedding includes lots of joy, laughter, great speeches and the occasional tears. Chenoa and Levi had it all in spades. From each sister claiming to be the "favorite", to special hula performances and dedications, this was an occasion full of memories.
I'm not sure anyone was prepared for the surprise groomsmen dance though. We've shot a lot of weddings, and even we were shocked and entertained!
Congrats to the two of you, your wedding was one we'll remember for years to come!
--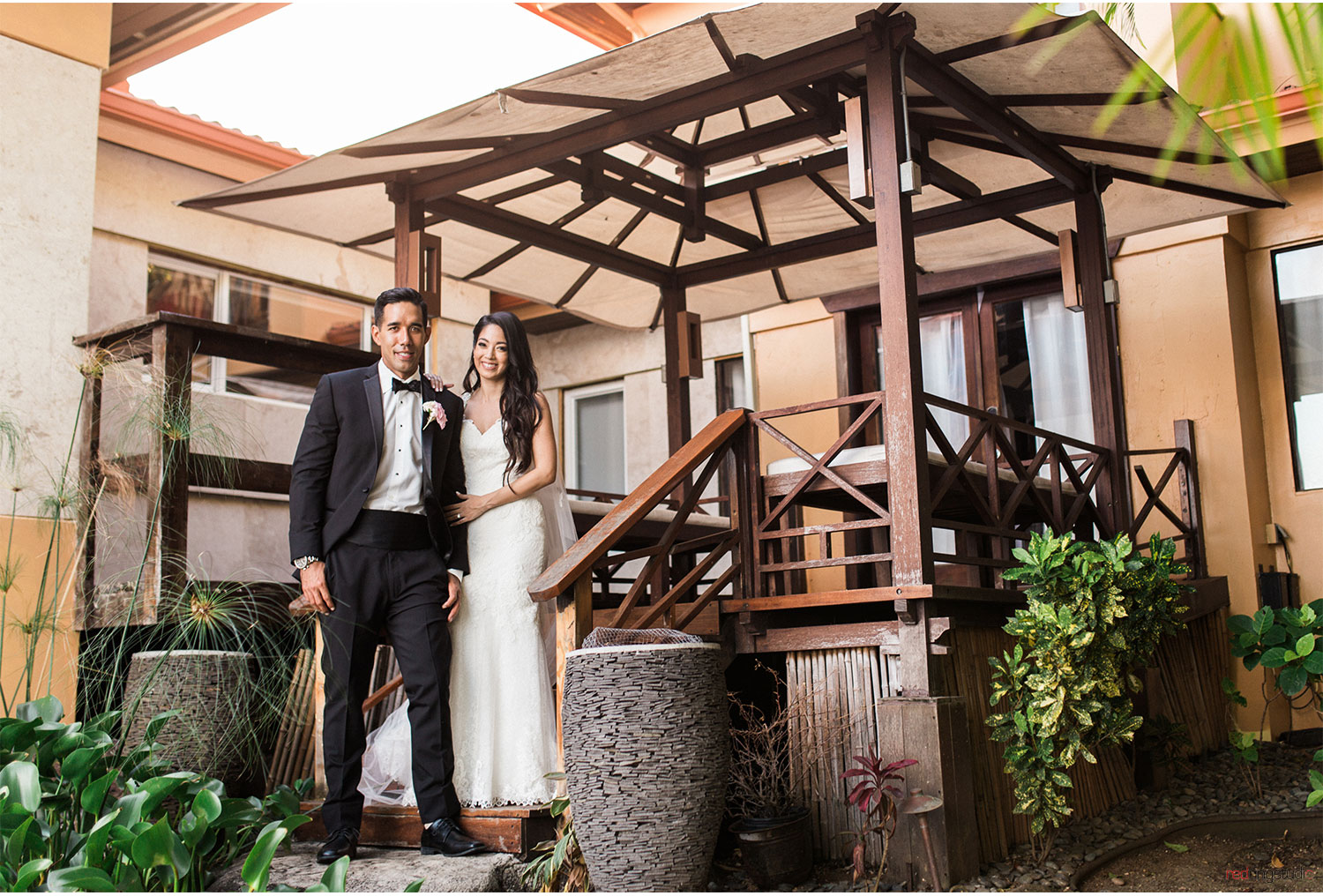 Please enjoy our Instagram of the groomsmen dance
--